Boat Service, Repair, Buy and Sell
We sell and service boats and pontoons in the Badin Lake and Lake Tillery areas.
Located just outside of Albermarle and between Badin Lake and Lake Tillery, J&J Marine is your go-to shop for all your boating needs. Whether you want to buy a new/used boat or get your boat serviced, you're guaranteed to leave with a smile on your face and a better boat! Let us know how we can help!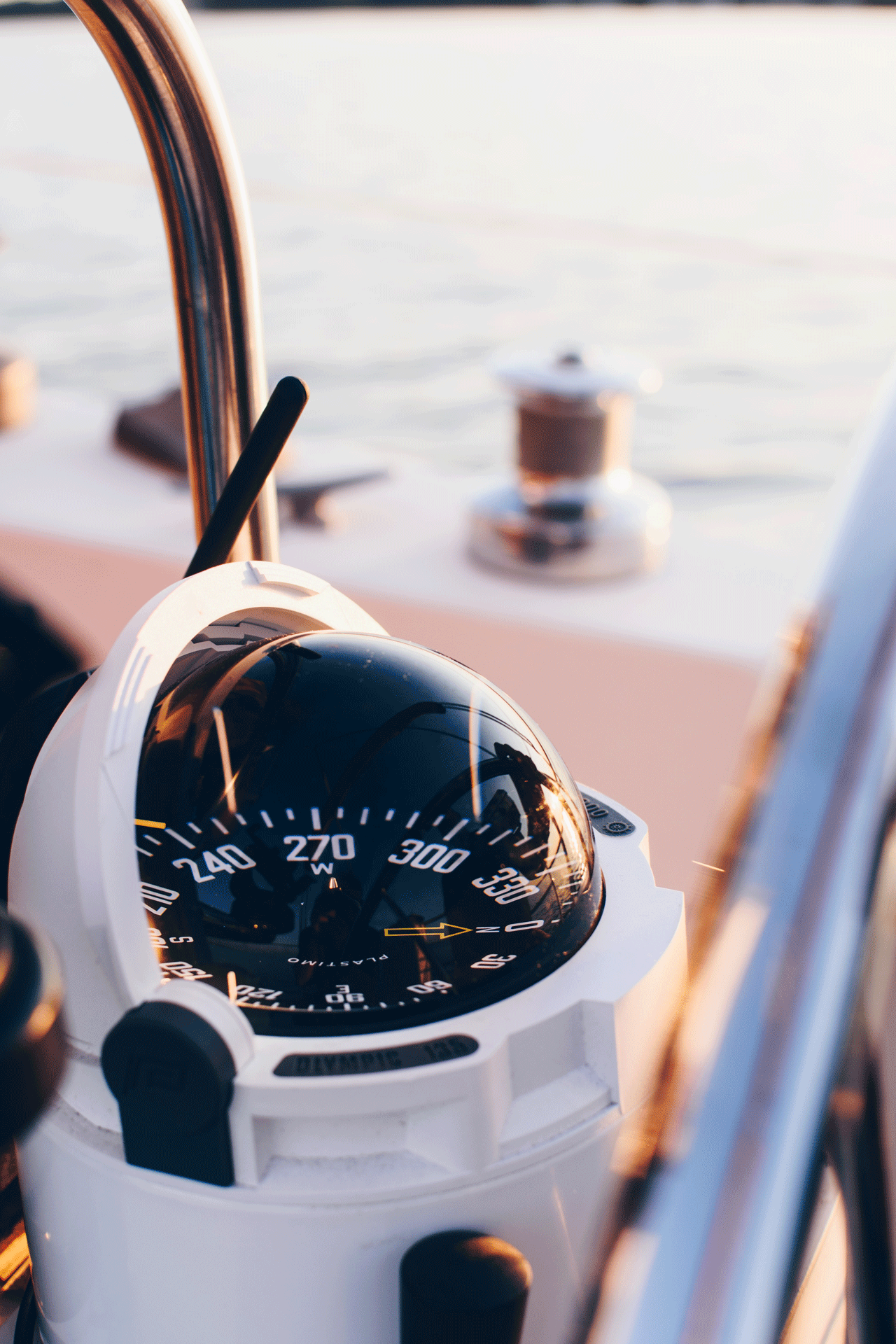 Boat Repair and Maintenance
On or off the lake, we are here to help you get your boat working properly so you can enjoy that beautiful day on the water without the worries of your boat breaking down! 
We will fix your boat whether you bought if from us or not!
We carry a complete line of parts and accessories for all of your boating needs.
We have fully qualified technicians that have over 20 years experience
Boat Gallery
Check out some of the boats we have for sale or have recently sold!  Are you looking for a new or used boat? Stop by and see what we have available today! 
We have several boating supplies in our store to help you have a great day on the lake!
Stop by to pick up a J&J Marine T-shirt!  We're on Badin Rd in Albemarle!  See you soon!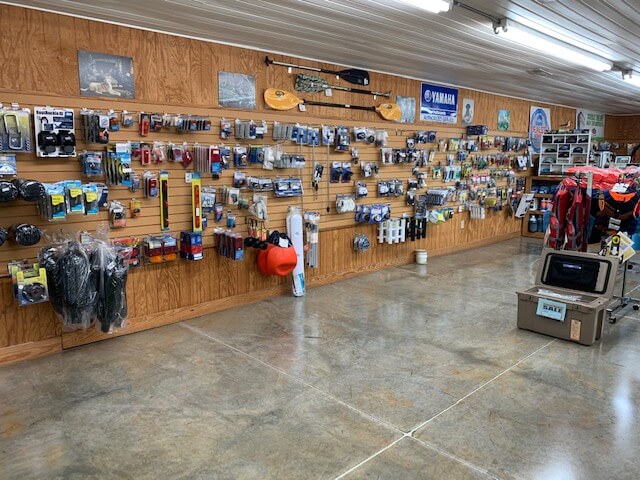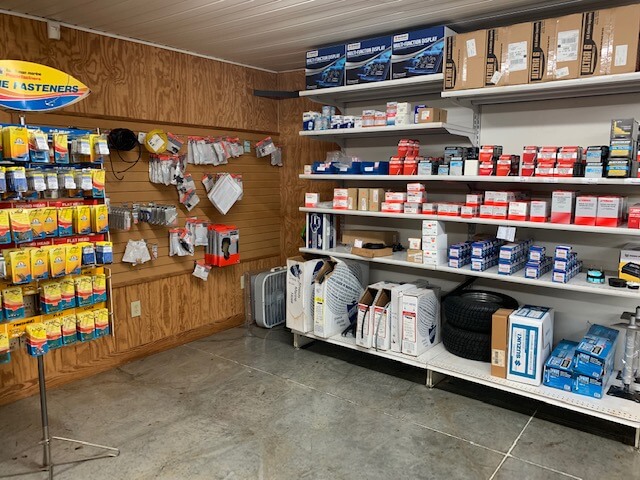 Stop by and check out our supply of costa products!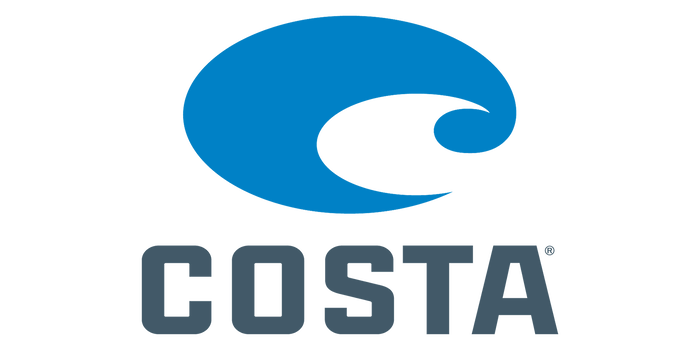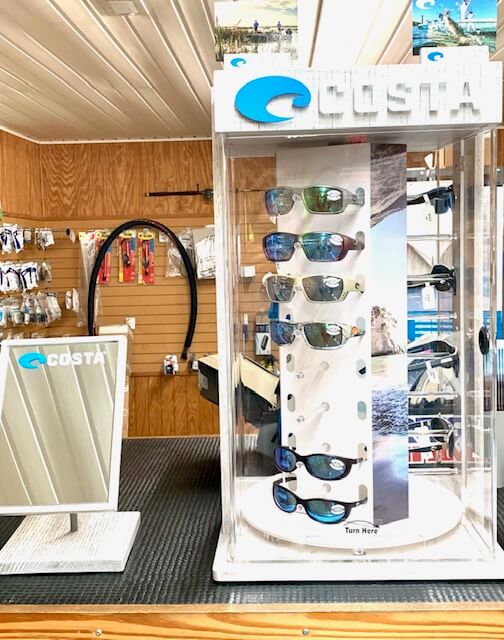 Boat Parts and Service
We know that a great service department is one of the key components of our success. Even though we are a dealership, our services technicians and staff already have a total of 20+ years in service.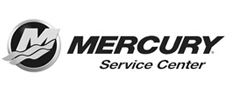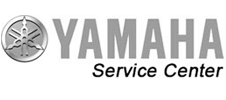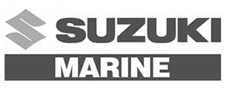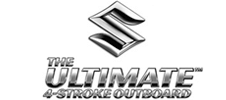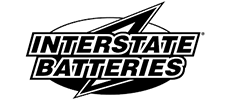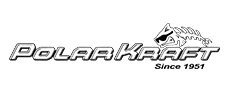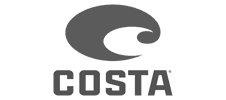 We buy, sell, trade and consign used boats.
Let us take the hassle out of selling your boat!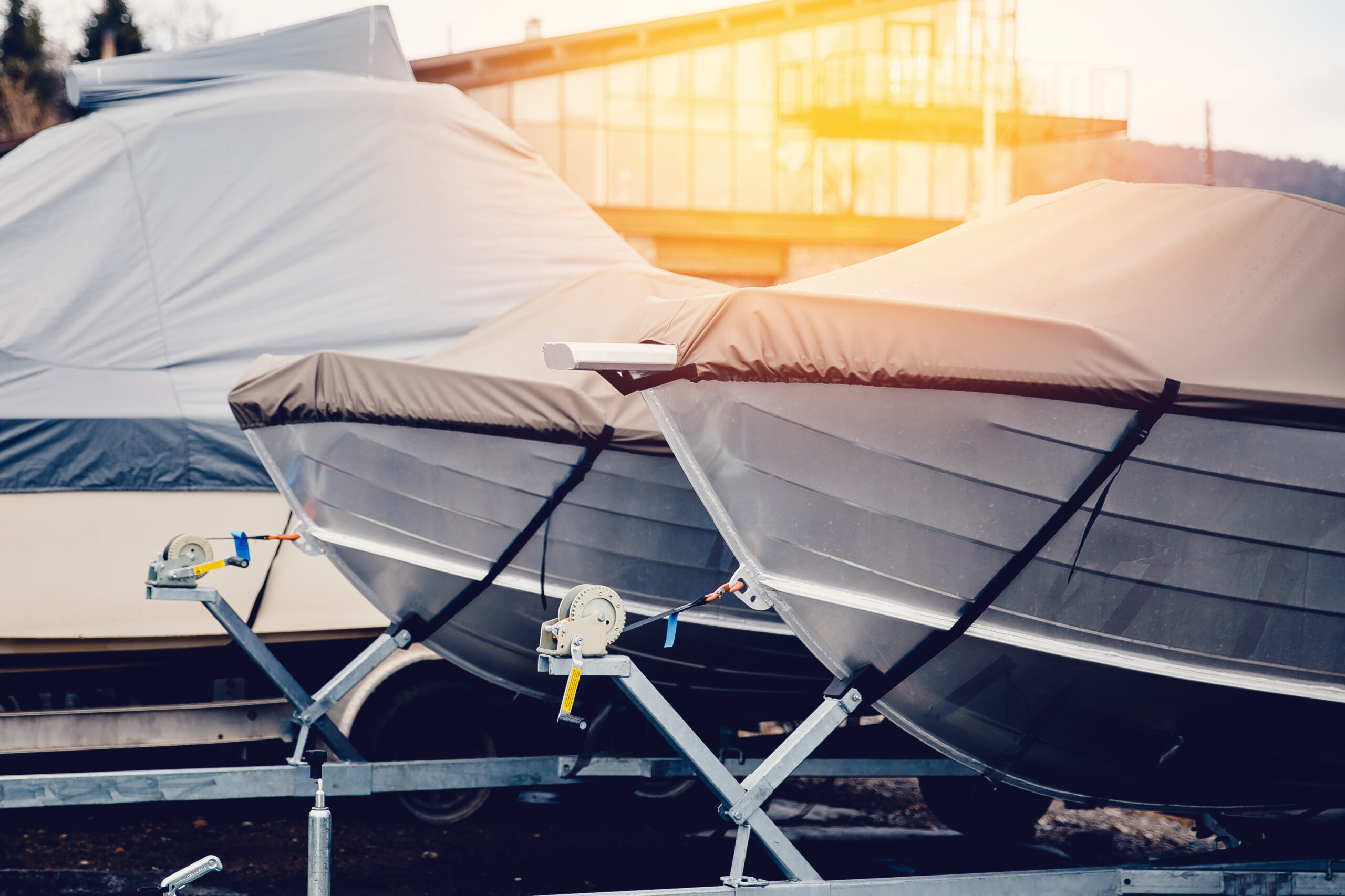 Give us a call if you get stuck!
We keep a boat on Lake Tillery to service boats in the area!